Planet Earth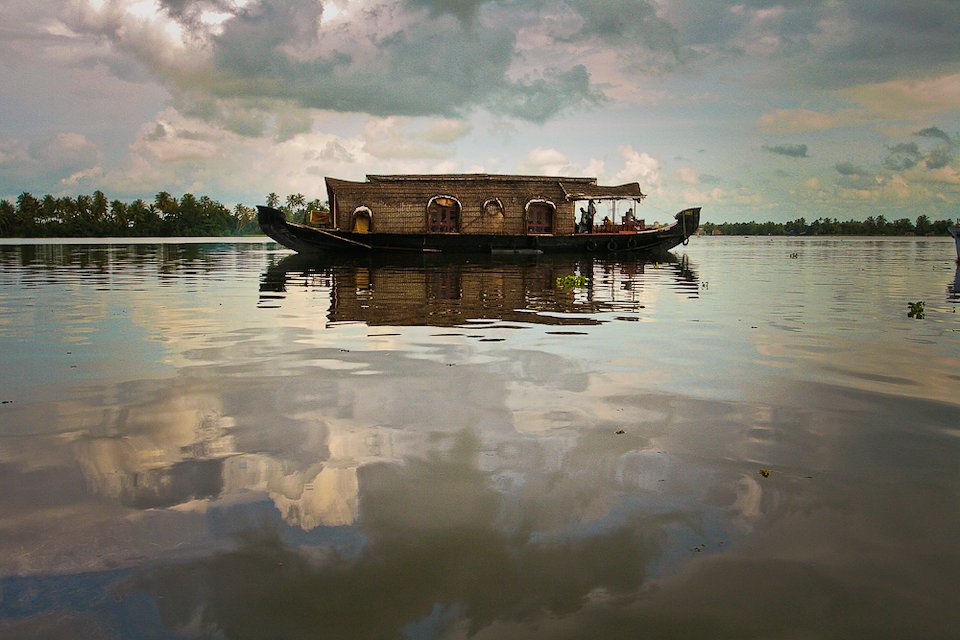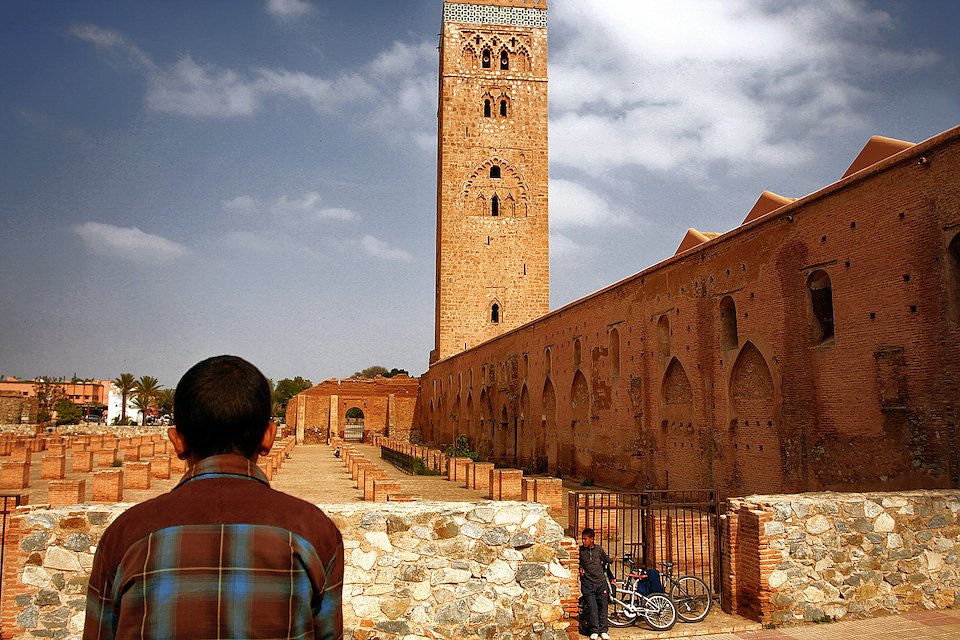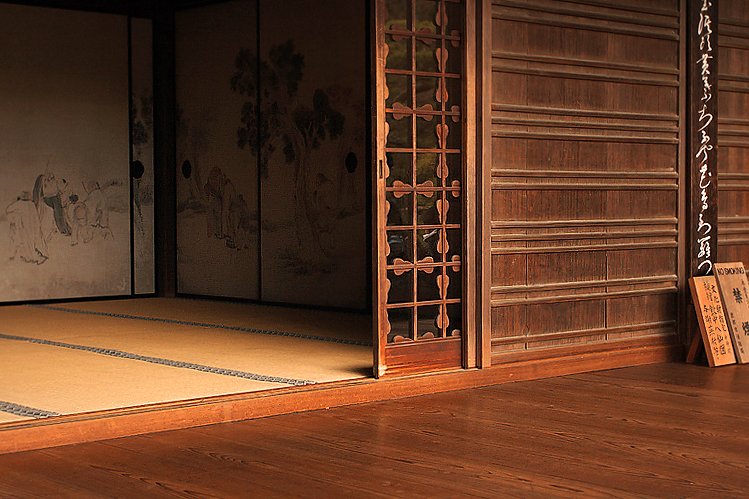 Temple Interior, Kyoto, Japan.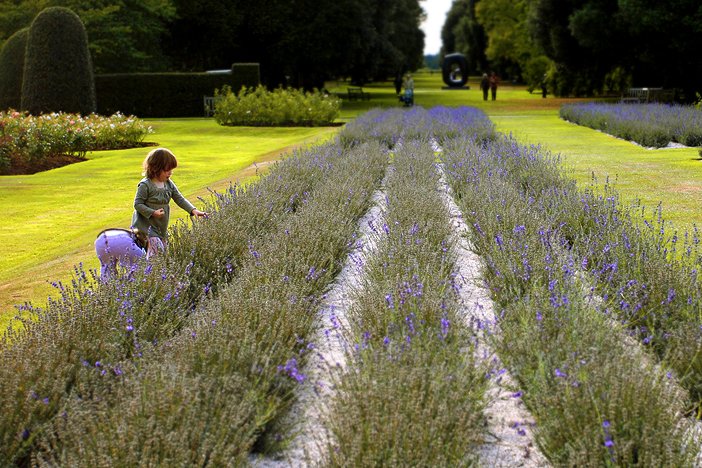 Field Of Dreams, Kew Gardens.
Ginkakuji Temple, Kyoto, Japan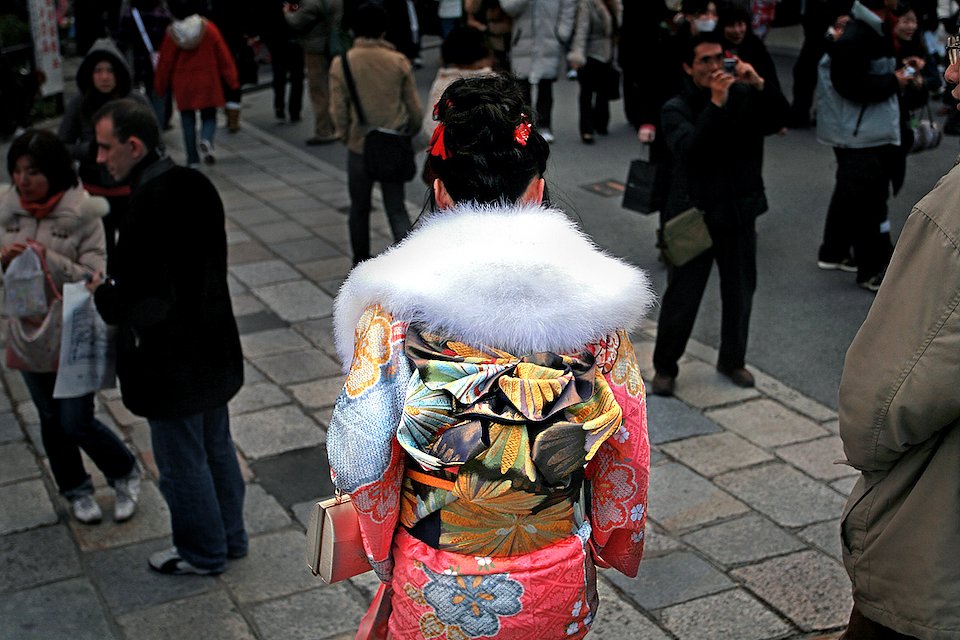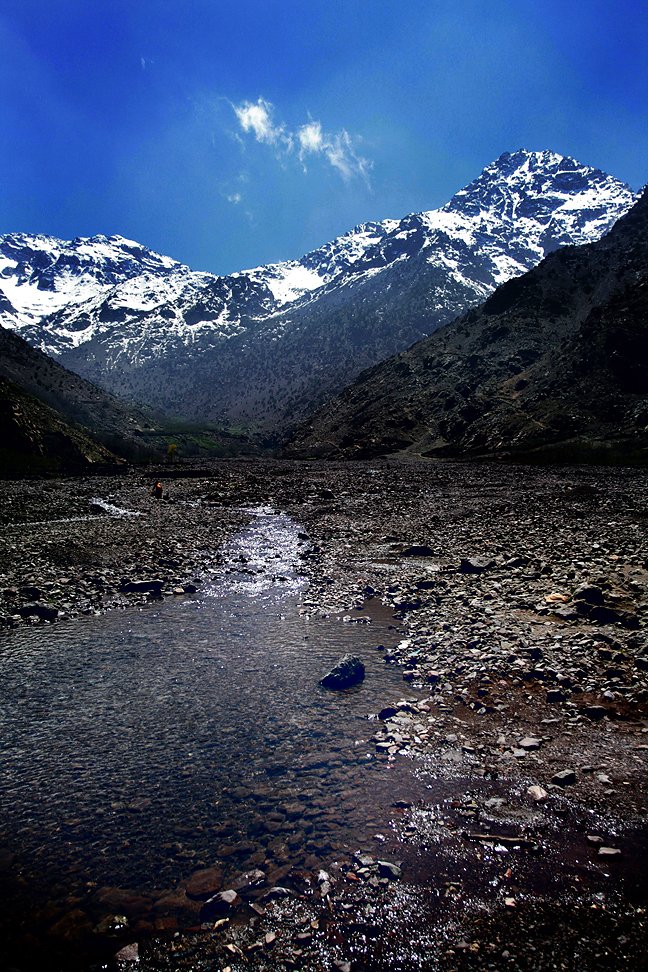 High Atlas Mountains, Morocco.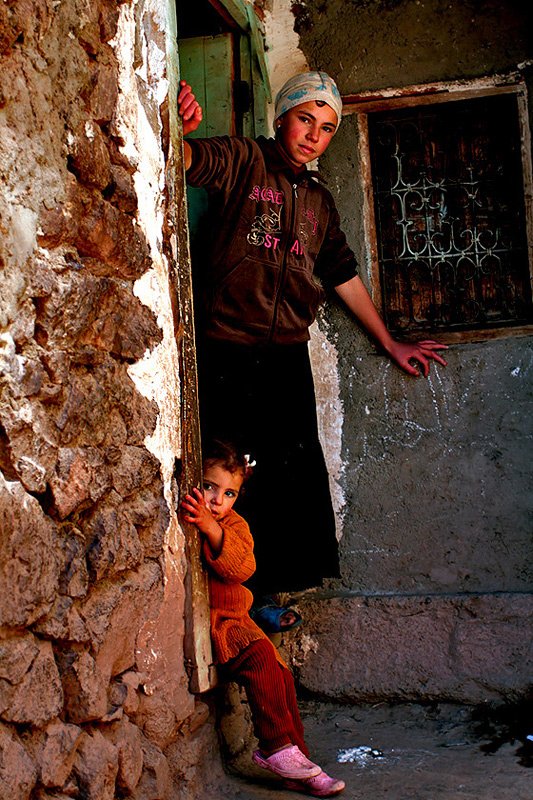 Enchanting Imlil, Morocco.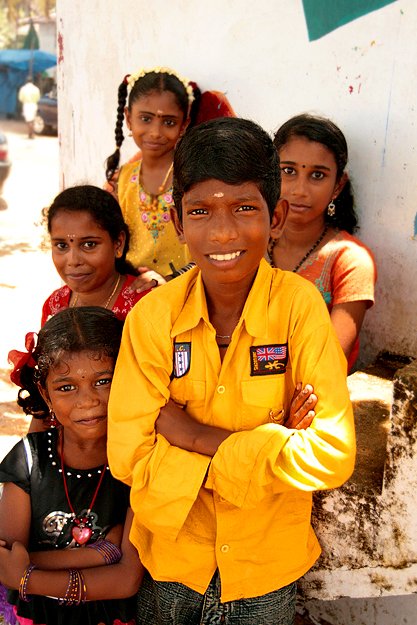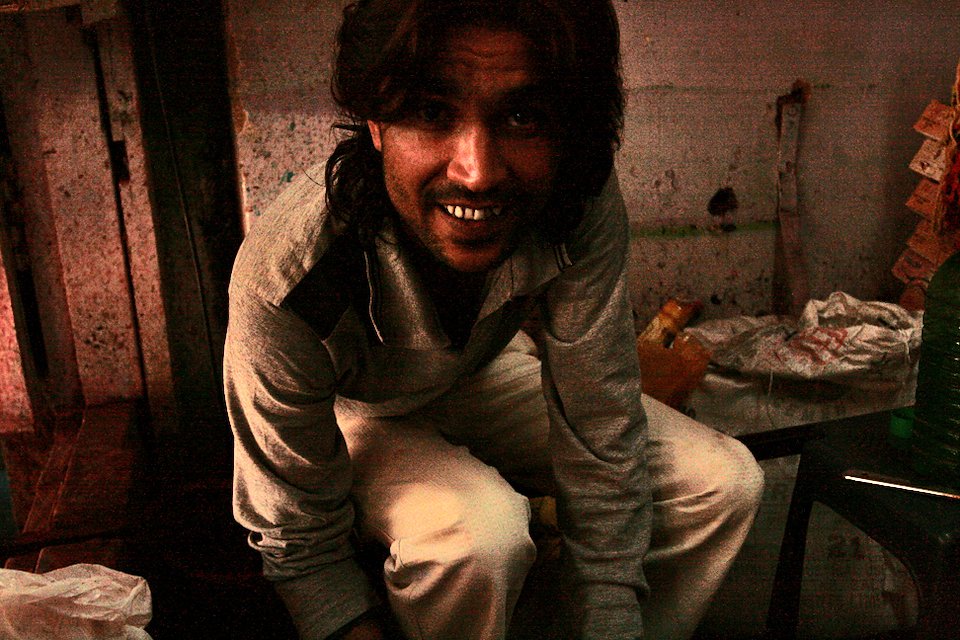 Self-Proclaimed Johnny Depp shows us how to make incense, MySore, India.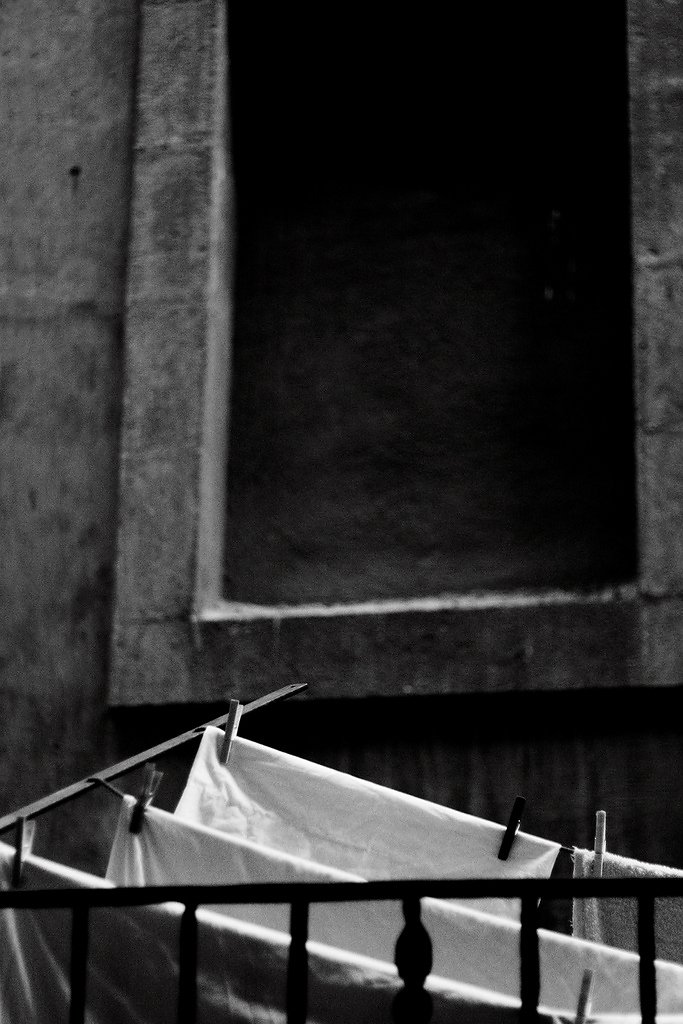 Window On The World, Barcelona.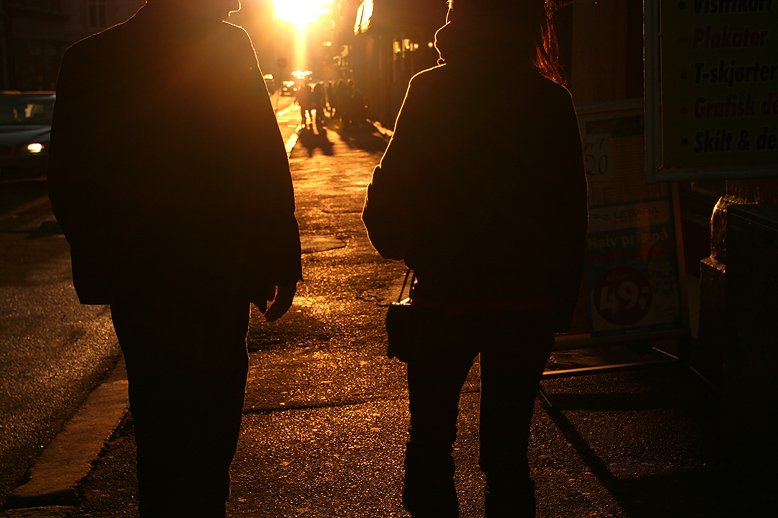 Before Sunset, Oslo, Norway.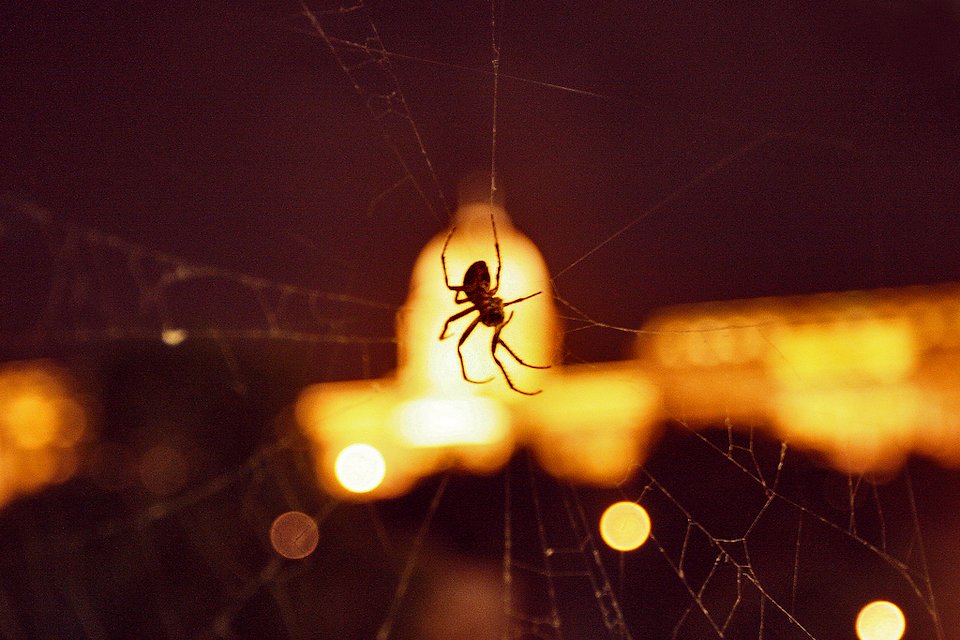 I Spy..A Spider, Budapest.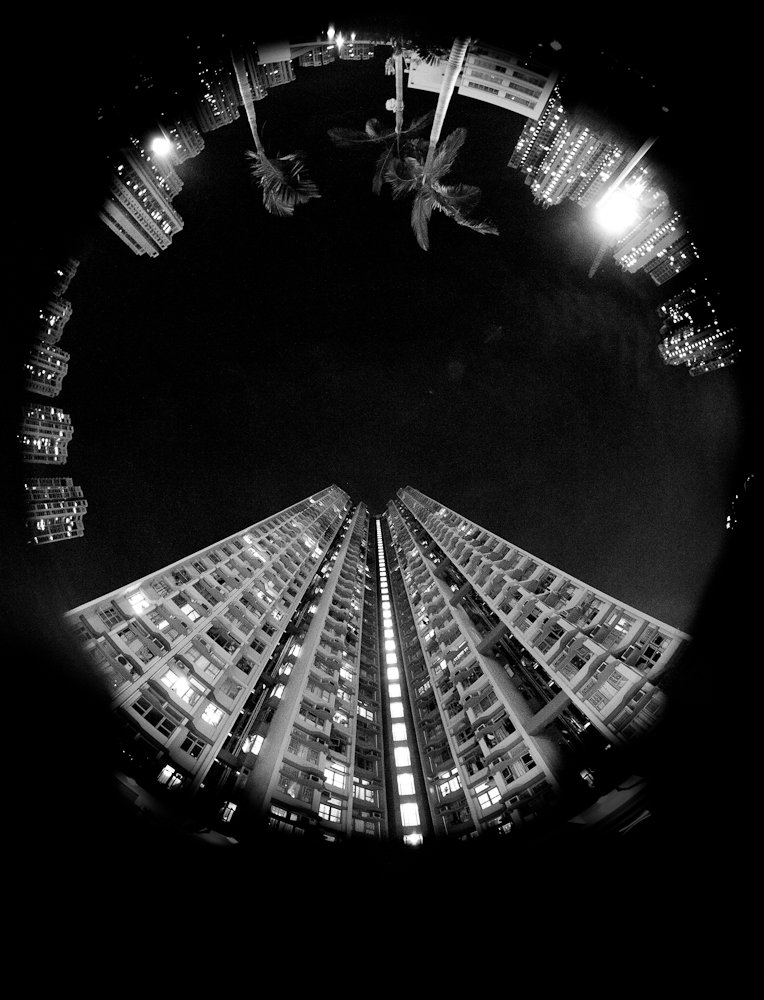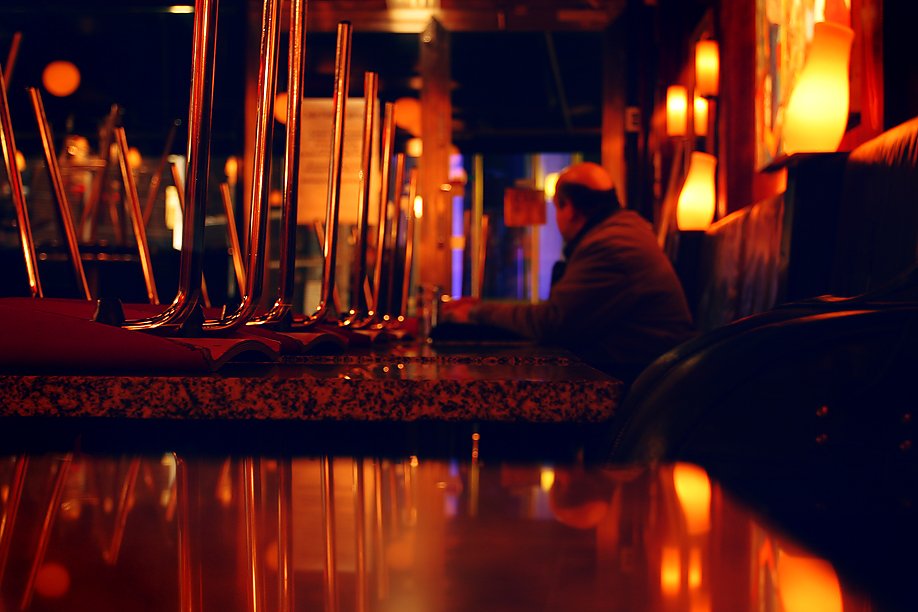 "Everyday it's a-gettin' closer
Goin' faster than a roller coaster
Love like yours will surely come my way." Oslo, Norway.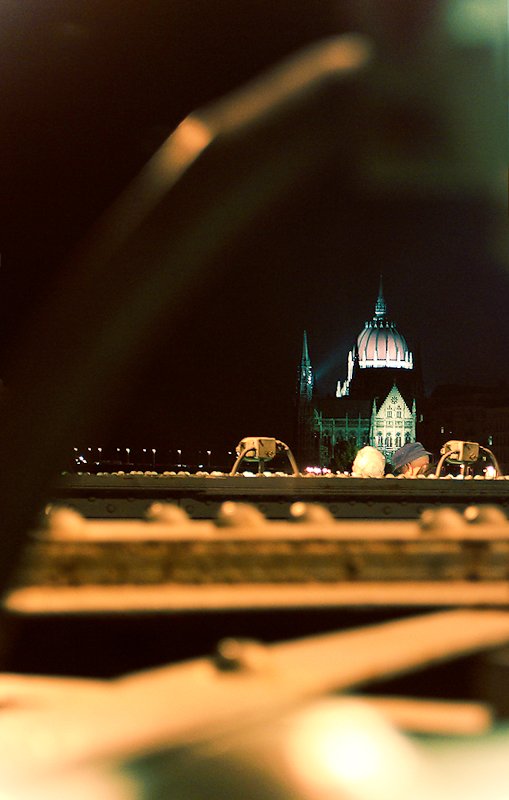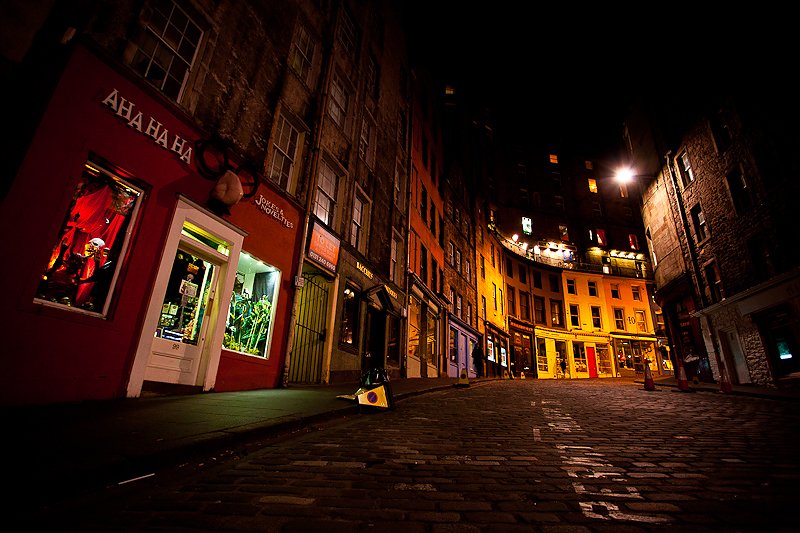 Victoria Street, Edinburgh.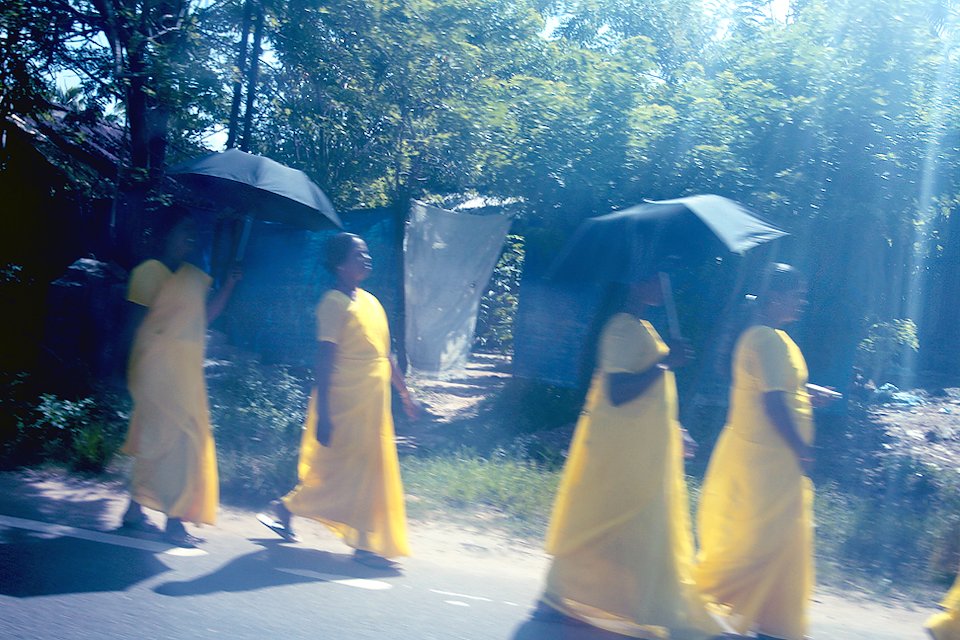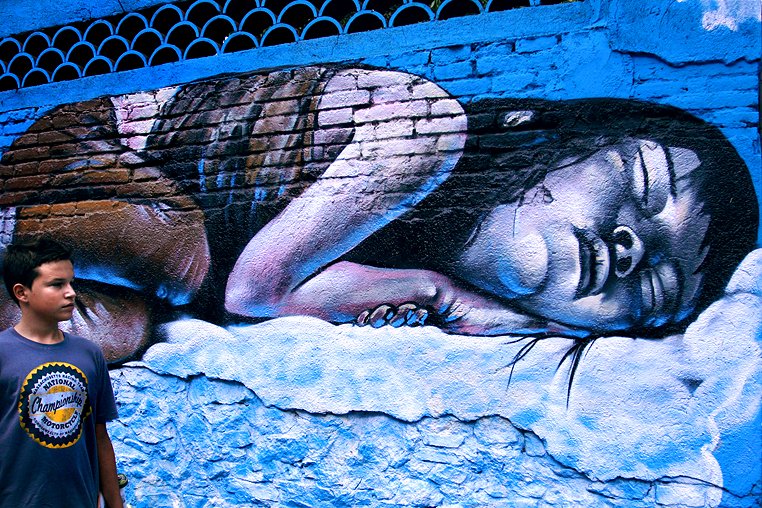 Sleeping Graffiti, Barcelona.
Greenwich in the summertime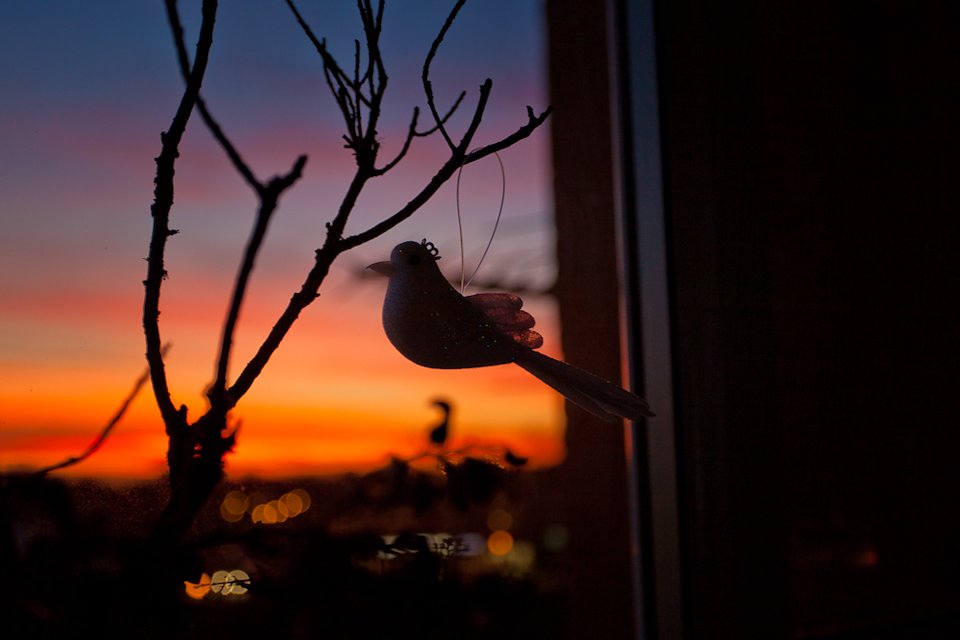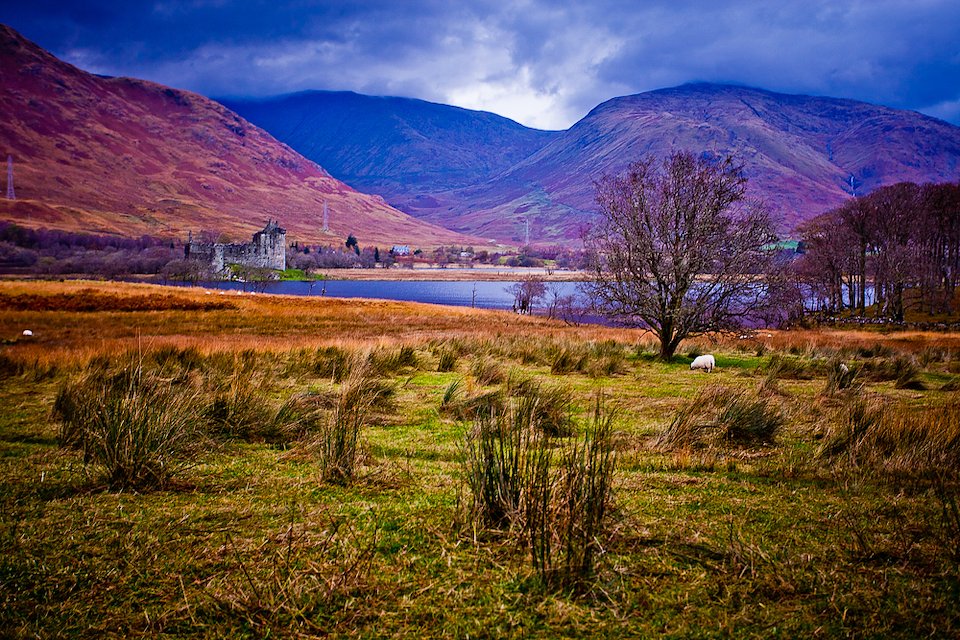 Melancholic and windswept, the mysterious Kilchurn castle, Loch Awe.